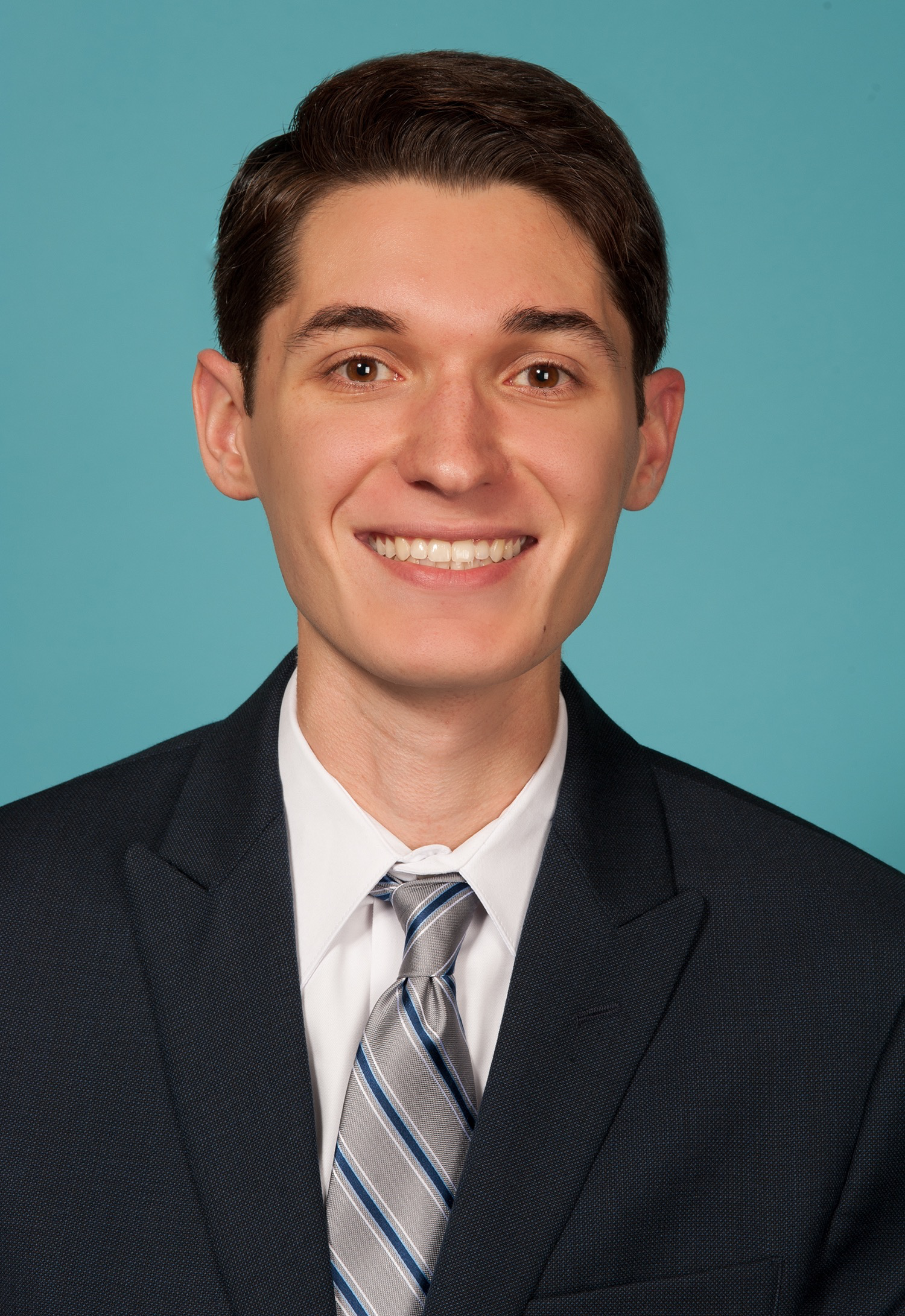 Jeff Kessler
Jeff Kessler is a systems optimizer focused on the iterative analysis and optimization of systems. Despite his young age, Jeff holds two undergraduate degrees (Wharton and Penn Engineering from the selective M&T Program) and has years of unparalleled experience in the transportation industry (having worked for Amtrak, SEPTA, MTA New York City Transit, and WMATA / DC Metro in addition to having launched his own transit information platform called The Transit Navigator).
Currently, Jeff is pursuing two graduate degrees from the University of Pennsylvania: an M.S.E. Systems Engineering from Penn Engineering and a Policy and Technology M.L. from Penn Law. Through his technical, legal, behavioral, and business backgrounds, Jeff strives to develop systems that are functionally optimized and maximize stakeholder goals.
Systems Engineering
Nothing we encounter functions in isolation; rather, everything is a set of components with complex interdependencies. Systems engineering utilizes engineering methodologies, optimization techniques, and sensitivity analyses to improve these systems.
Behavioral Economics
Why do optimized systems often fail? They regularly make incorrect assumptions about human behavior and rationality. Behavioral Economics provides a toolkit for analyzing decisions, optimizing systems, and developing creative solutions in light of known behavioral biases and decision processing.
Business & Finances
Virtually every system we encounter is governed by money and finances. Acting as the life-blood behind many systems, quite simply, solid financial understanding is critical to robust decision-making.
Policy & Law
Sometimes the most critically-overlooked component of decision making is that of policy and legal implications. Knowing how to design and build systems within a complex regulatory environment along with an understanding of effective policy crafting is required for modern success.
Graduate & Undergraduate Education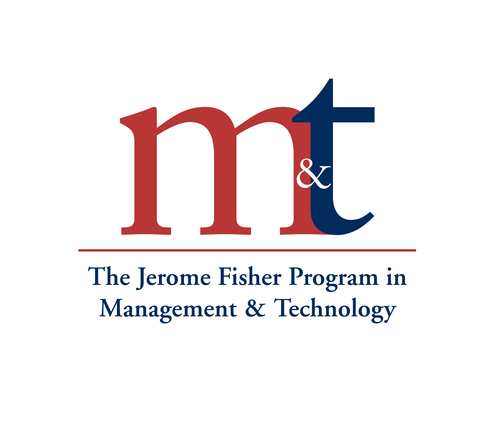 University of Pennsylvania
Jerome Fisher Program in Management & Technology (M&T)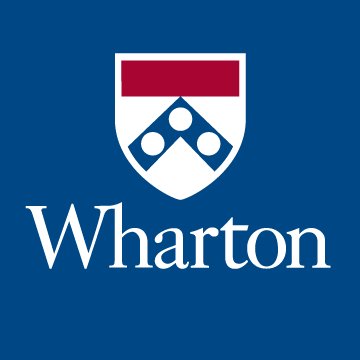 The Wharton School
Bachelor of Science in Economics, 2016
Concentration in Behavioral Economics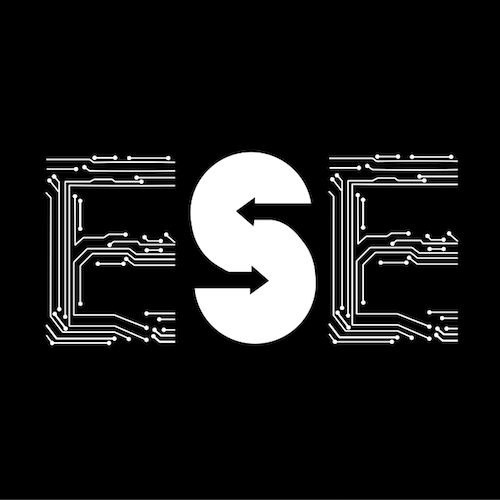 Penn Engineering
Bachelor of Science in Engineering: Systems Science & Engineering, 2016
Master of Science in Engineering: Systems Engineering, 2017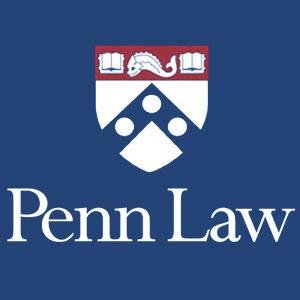 Penn Law
Policy & Technology Master in Law, 2017
Penn Transit Advisory Board  —  M&T Program Student Board —  Robotics Program Teaching Assistant
Washington Metropolitan Area Transit Authority (WMATA / Metro)
Digital Customer Experience Initiatives, Summer 2016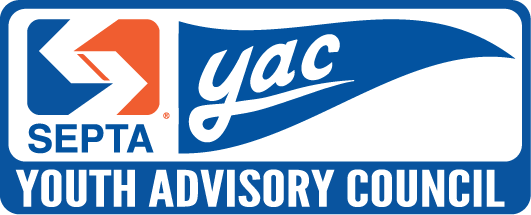 SEPTA Youth Advisory Council
Appointed May 2013, Executive Chairman August 2013 to Present
Delaware River Port Authority
Citizens Advisory Committee Member, Appointed December 2014

New York City Transit
System Data & Research (SDR), Summer 2015
Southeastern P.A. Transportation Authority
Customer Development & Improvement Special Projects, Summer 2014

The Transit Navigator
Founded 2012
Amtrak
Engineering Department, September 2010 – May 2011
Additional Information & Endeavors

Science Leadership Academy, Class of 2012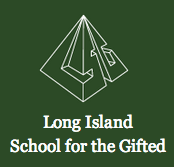 Long Island School for the Gifted, Class of 2008

Rail Transportation Program
Michigan Technological University
Dolan DNA Learning Center
DNA Restriction Analysis
Robotics in The Classroom
TA, Teachers Institute of Philadelphia
Excel (w/ Optimization Tools)
Extensive Knowledge
Matlab
Working Knowledge
R
Working Knowledge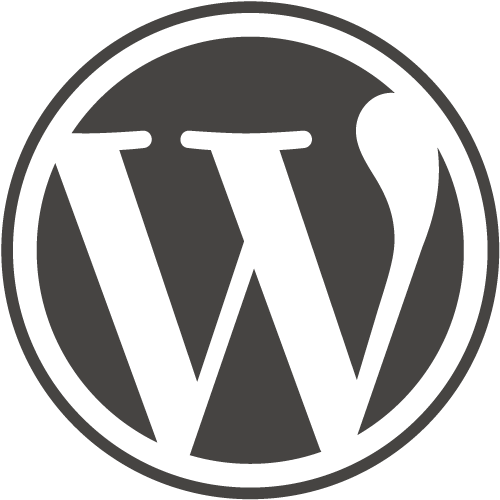 WordPress
Extensive Knowledge; 9+ Successful Deployments
Project Management
Trained in Best Practice Project Management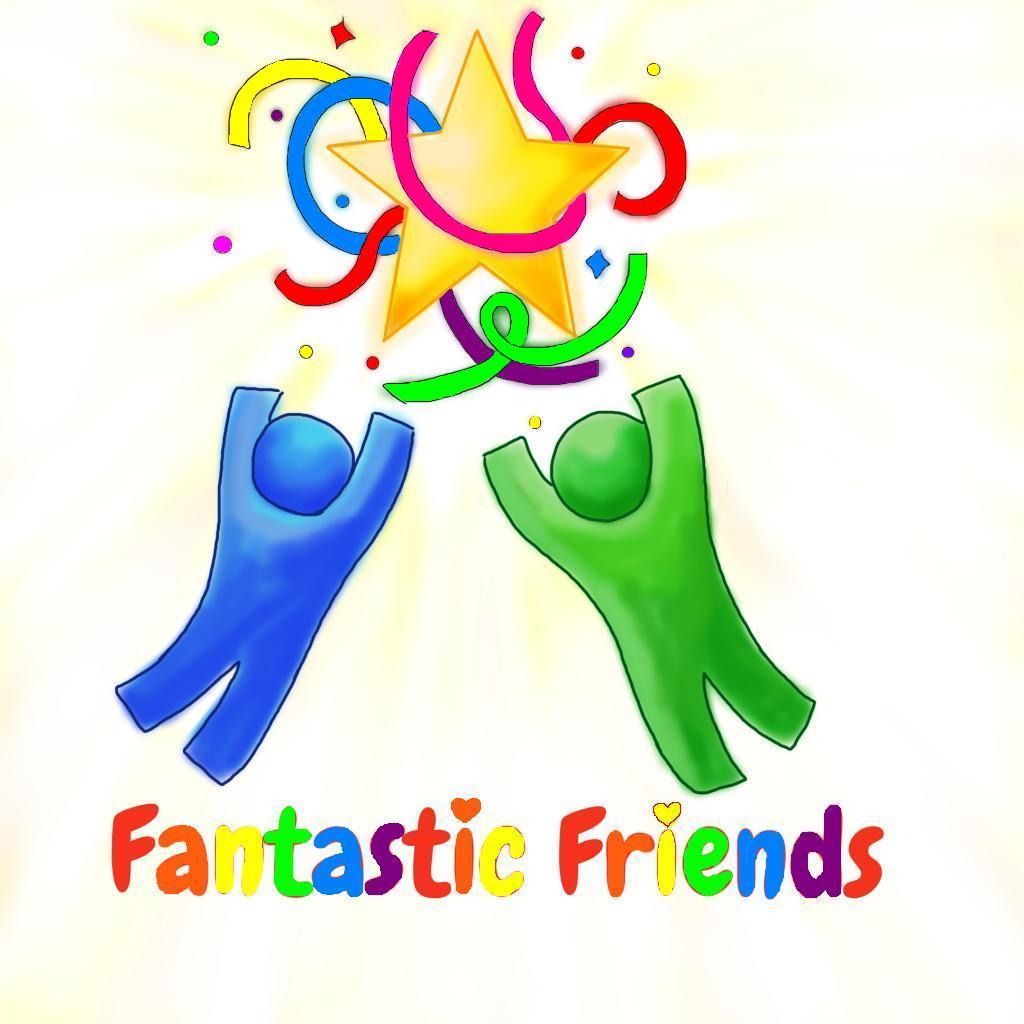 Fantastic Friends Social Group
Web Integration Director | Volunteer Staff Member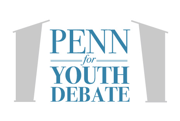 Penn For Youth Debate
Volunteer | Tournament Director | Website Manager | Executive Board Member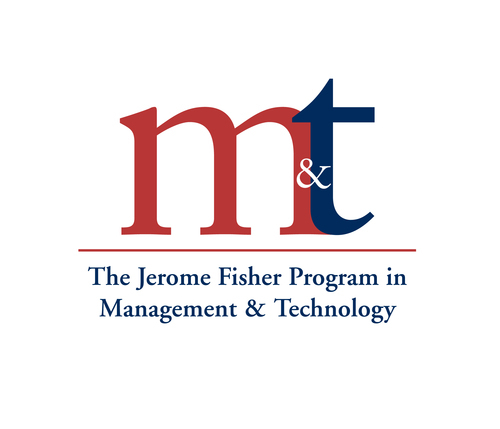 M&T Student Board
Webmaster | Communications Chair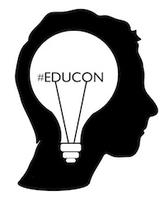 EduCon Conference
Chief Process Engineer | Alumni Consultant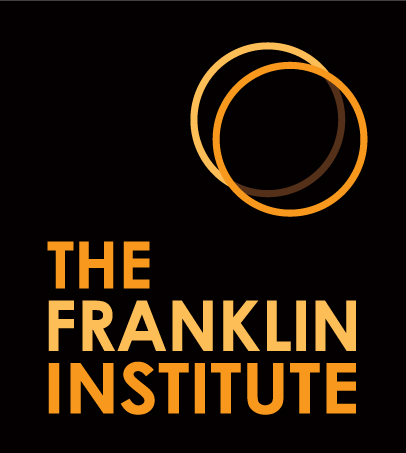 The Franklin Institute
Galileo Conference | Workshop Design
Philly Tech Week
"School 2.0" Co-Chair, 2011
Philadelphia Science Festival
Organizer & Exhibit Leader, 2011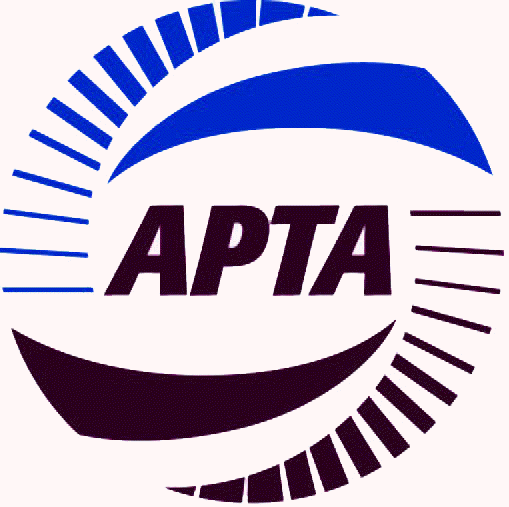 American Public Transportation Association (APTA) Jack R. Gilstrap Scholarship, 2016
North America's Highest Award in Public Transportation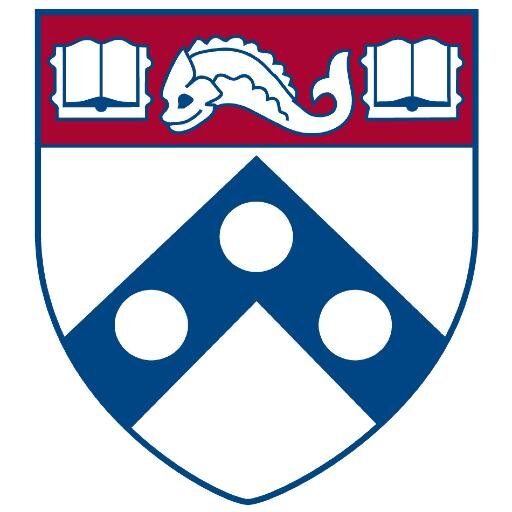 Norman Gross Award, 2016
for Excellence in Systems Design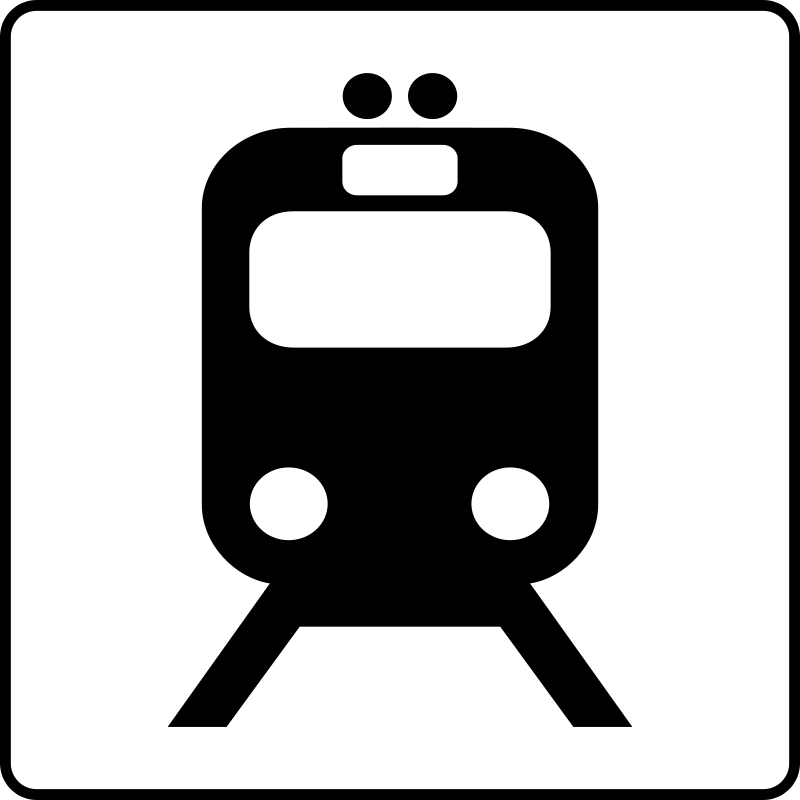 Richard K. Dentel Award
for Excellence in Urban Transportation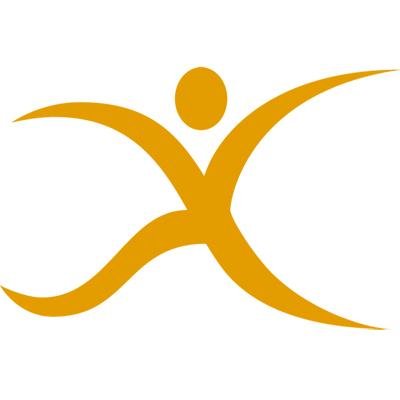 Davidson Institute for Talent Development
Davidson Young Scholar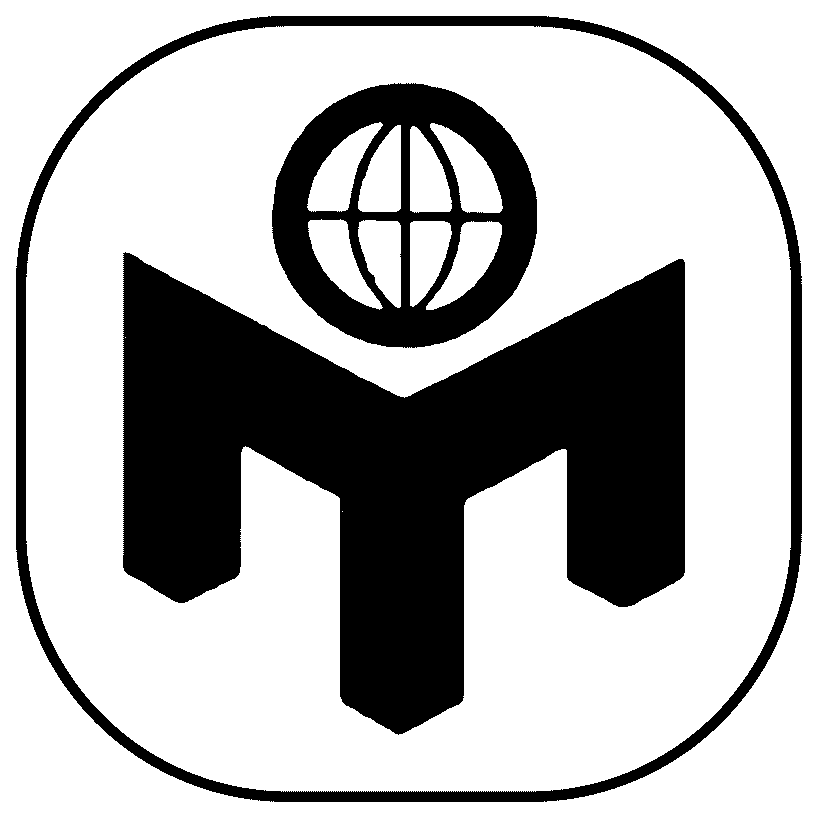 American Mensa
Mensa Member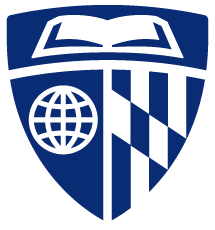 Johns Hopkins CTY
Visual-Spatial Ability National High Honors Award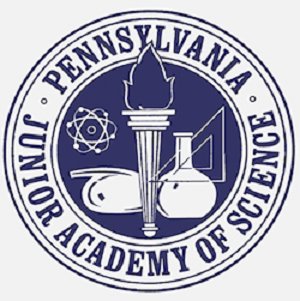 9-Time Science Fair Award Winner
1st Award (5.0/5.0), Pennsylvania Junior Academy of Science – State Competition, 2012
Orelin Award for Outstanding High School Science Student, 2012
1st Award (4.9/5.0), Pennsylvania Junior Academy of Science – Regional Competition, 2012
3rd Place, Education.com National Virtual Science Fair, 2011
US Air Force Science and Engineering Achievement Award, 2011
1st Award, Pennsylvania Junior Academy of Science – State Competition, 2011
1st Award, Pennsylvania Junior Academy of Science – Regional Competition, 2011
1st Place, George Washington Carver Science Fair, 2010
1st Award, Pennsylvania Junior Academy of Science – State Competition, 2010