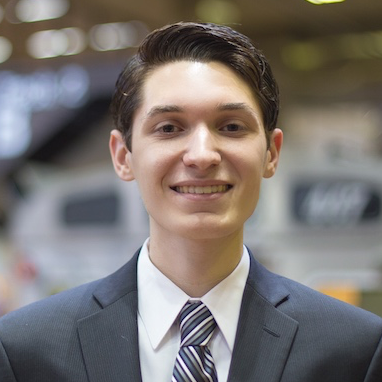 Jeff Kessler
Jeff Kessler is a leader in developing strategy to improve systems both from the internal/technical and external/customer perspectives. From his technical, behavioral, and financial backgrounds, he is able to design innovative solutions to everyday challenges that are functionally optimized and maximize the attainment of stakeholder goals. With unparalleled experience in, and a particular passion for, the transportation industry, Jeff hopes to maximize his impact and employ his skills through leading one of our nation's transportation agencies or as United States Secretary of Transportation.
Current Endeavors:
Executive Chair, SEPTA YAC | DRPA CAC | UPenn Management & Technology
Systems Engineering
Nothing we encounter functions in isolation; rather, everything is a set of components with complex interdependencies. Systems engineering utilizes engineering methodologies, optimization techniques, and sensitivity analyses to improve these systems.
Behavioral Economics
Why do optimized systems often fail? They regularly make incorrect assumptions about human behavior and rationality. Behavioral Economics provides a toolkit for analyzing decisions, optimizing systems, and developing creative solutions in light of known behavioral biases and decision processing.
Business & Finances
Virtually every system we encounter is governed by money and finances. Acting as the life-blood behind many systems, quite simply, solid financial understanding is critical to robust decision-making.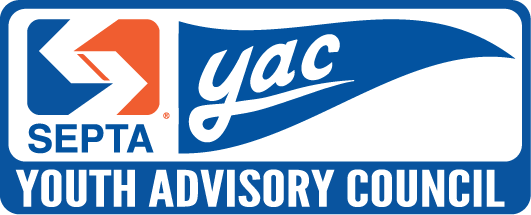 Executive Chair, SEPTA Youth Advisory Council
Appointed May 2013, Chair August 2013 to Present
---
Serving 3rd Term Leading organization representing interests of Phila. area youth (14-22) to SEPTA Leadership
Prepare annual reviews of $1.36B Operating Budget, $534.5M Capital Budget, $6.8B Capital Program, and Service Plan
Regularly prepare reports on operational improvements and service enhancements; present recommendations to Executive Leadership and SEPTA Board of Directors.
Piloting a SEPTA Student Discount Program and improving materials for use at our 80+ annual college outreach events.
Efforts in designing the SEPTA YAC website, "1+1" Work Plan, "SEPTAdventures" Ridership Campaign, and Google Hangouts Meeting Integration have led to more than 100 service enhancements
Citizens Advisory Committee Member
Appointed December 2014
---
Review Board Financials to Ensure DRPA Operations serve the best interests of PATCO Riders
Appointment Overseen by Pennsylvania Lieutenant Governor Jim Cawley

System Data & Research Intern
Summer 2015
---
Served as project manager of "ORCA Select" platform to improve Operations Research Computation Analysis (ORCA) tool's ease-of-use and agency adoption.
Designed site based on Plus/Delta evaluation assembled through field evaluations and 7 focus groups across numerous MTA NYCT departments.
Overhauled ORCA Platform training model which led to a full-unit increase in both training and platform satisfaction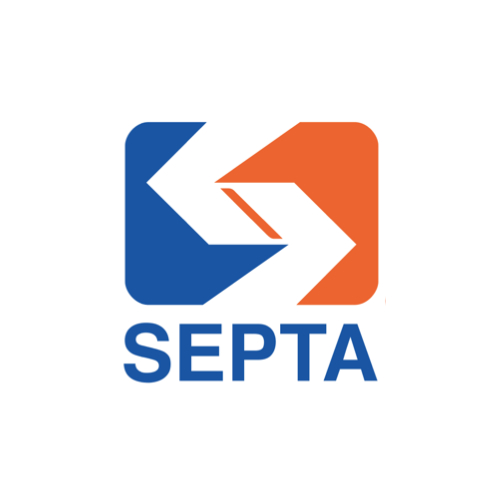 Customer Development & Improvement Special Projects Intern
Summer 2015
---
Prepared 75+ page report and LINDO optimization model detailing 35+ short-term and long-range initiatives to reach Customer Experience goals.
Assembled strategic recommendations through field work, observation, market research, social media, historical records, 15+ internal departments, and 5 external agencies
Helped oversee multiple Customer Program focus groups, analyzed results, and evaluated surveys to assess initiative performance.
Organized and hosted more than 15 SEPTA Customer Connection events at various area destinations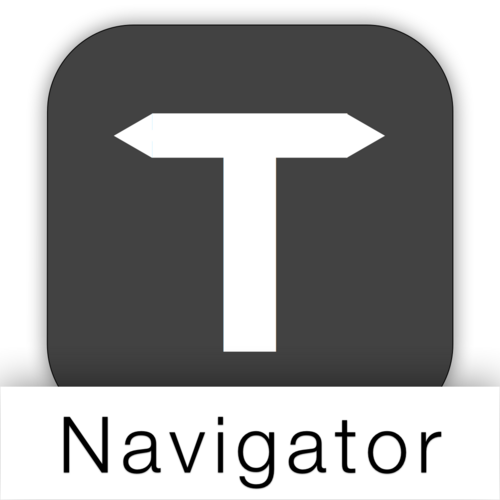 Founder, The Transit Navigator
Founded 2012
---
Created website and location-based trip guides to simplify public transit information
Tips have been collectively viewed 131,457 times and received more than 3,900 "likes"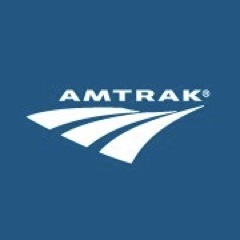 Engineering Department Intern
September 2010 – May 2011
---
Worked with CETC (train management system) Quality Control, Dispatch, and Assisted in NE Corridor Routing
Helped design track structures and curve layouts; tracked Acela train on-time-performance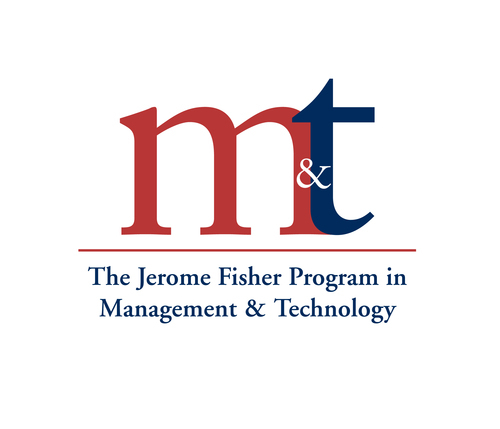 University of Pennsylvania
Jerome Fisher Program in Management & Technology, Class of 2016
---
The Jerome Fisher Program in Management & Technology is a highly-selective program enabling the integrated study of both business and engineering.
‌The Wharton School, B.S. Economics | Concentration in Behavioral Economics – Combination of Business Economics & Public Policy and Operations & Information Management
School of Engineering & Applied Science, B.S.E. Systems Science and Engineering
Minor in Mathematics
Additional Information & Endeavors
---
Previous Education
---

Science Leadership Academy, Class of 2012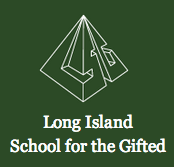 Long Island School for the Gifted, Class of 2008
Specialization Education
---

Rail Transportation Program
Michigan Technological University
Dolan DNA Learning Center
DNA Restriction Analysis
Teaching
---
Robotics in The Classroom
TA, Teachers Institute of Philadelphia
Technical Skills
---
Excel (w/ Optimization Tools)
Extensive Knowledge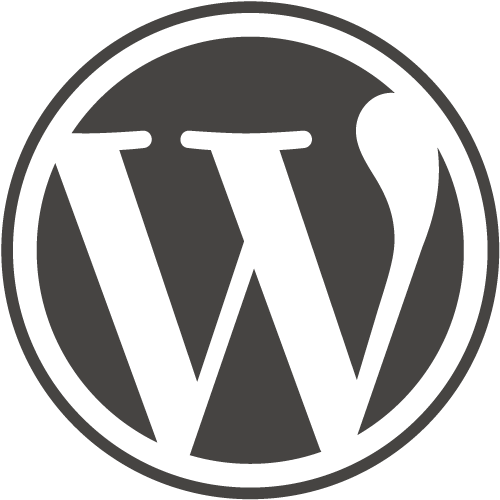 WordPress
Extensive Knowledge; 9+ Successful Deployments
Project Management
Trained in Best Practice Project Management
Speaking Engagements
---
Volunteer Organizations
---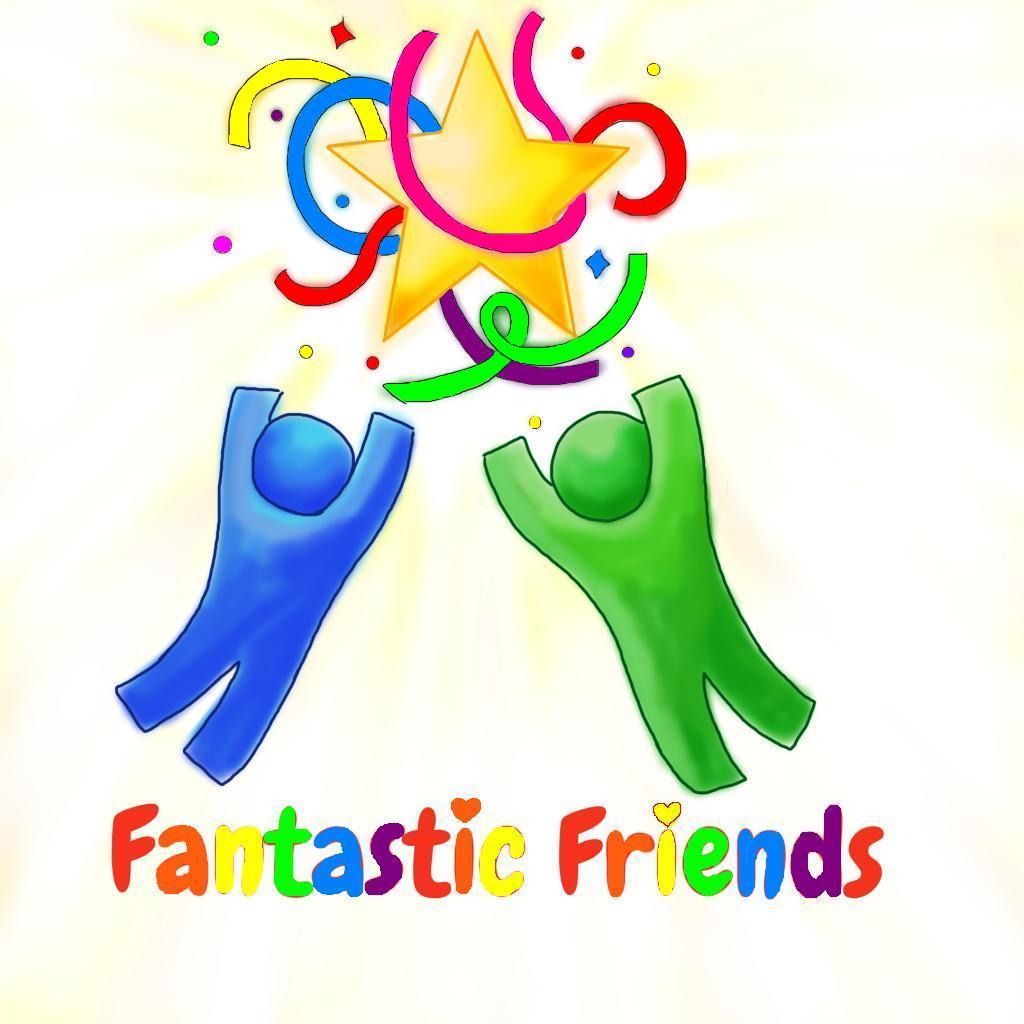 Fantastic Friends Social Group
Web Integration Director | Volunteer Staff Member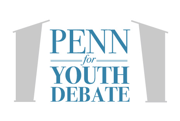 Penn For Youth Debate
Volunteer | Tournament Director | Website Manager | Executive Board Member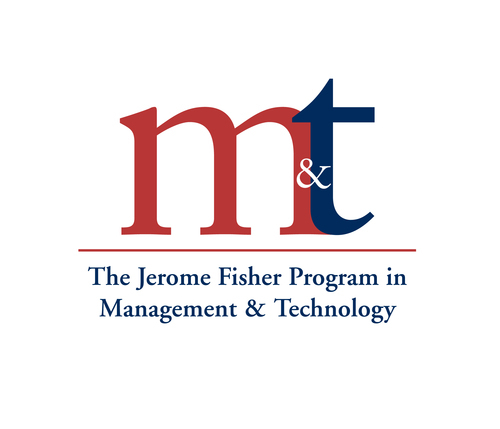 M&T Student Board
Webmaster | Communications Chair
Conference Organization
---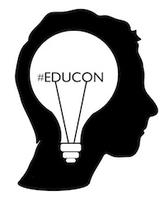 EduCon Conference
Chief Process Engineer | Alumni Consultant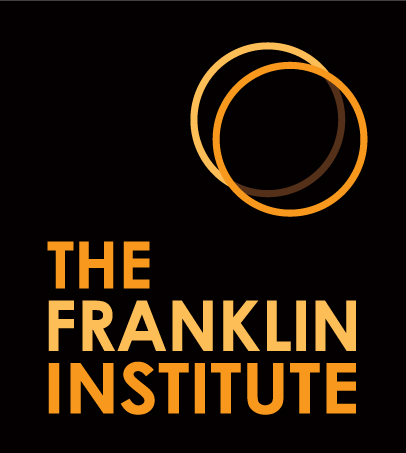 The Franklin Institute
Galileo Conference | Workshop Design
Philly Tech Week
"School 2.0" Co-Chair, 2011
Philadelphia Science Festival
Organizer & Exhibit Leader, 2011
Awards
---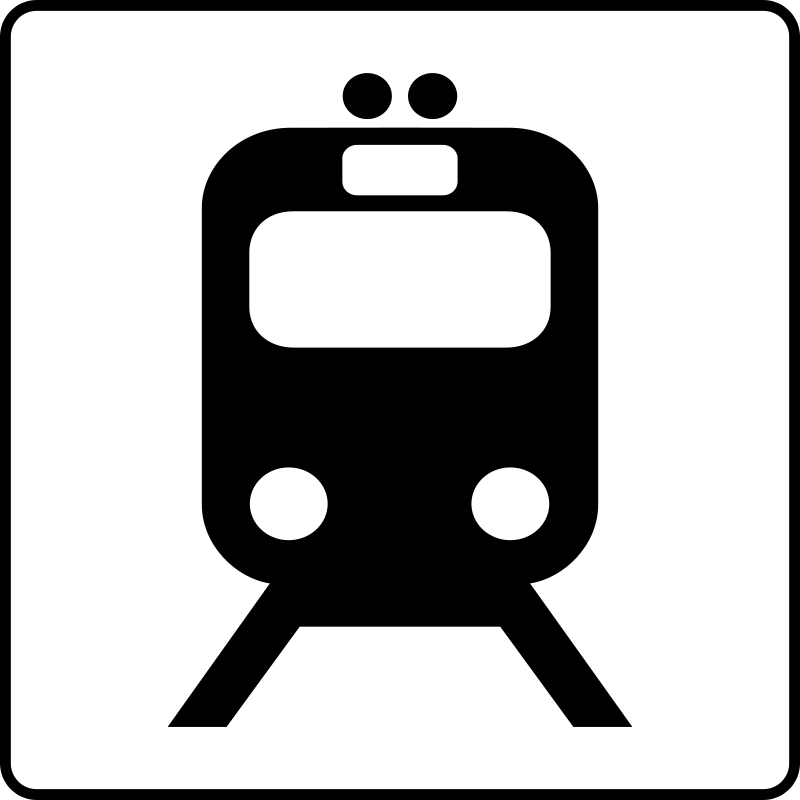 Richard K. Dentel Award
for Excellence in Urban Transportation
Davidson Institute for Talent Development
Davidson Young Scholar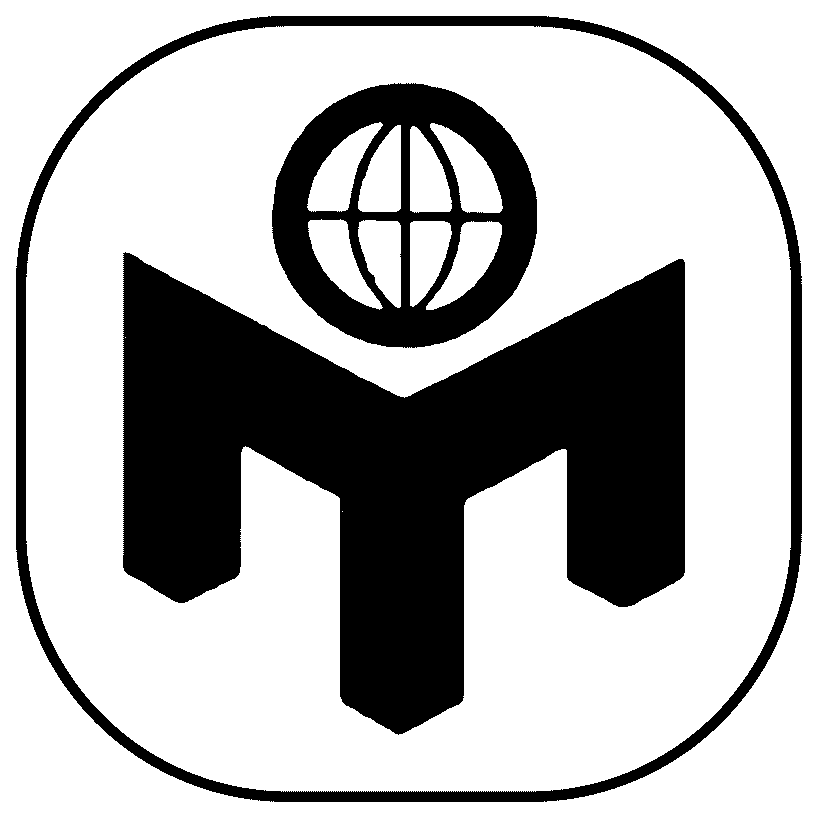 American Mensa
Mensa Member
Johns Hopkins CTY
Visual-Spatial Ability National High Honors Award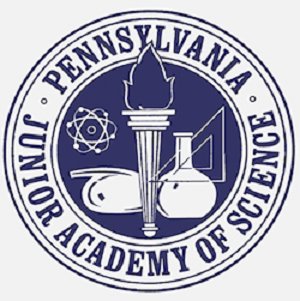 9-Time Science Fair Award Winner
1st Award (5.0/5.0), Pennsylvania Junior Academy of Science – State Competition, 2012
Orelin Award for Outstanding High School Science Student, 2012
1st Award (4.9/5.0), Pennsylvania Junior Academy of Science – Regional Competition, 2012
3rd Place, Education.com National Virtual Science Fair, 2011
US Air Force Science and Engineering Achievement Award, 2011
1st Award, Pennsylvania Junior Academy of Science – State Competition, 2011
1st Award, Pennsylvania Junior Academy of Science – Regional Competition, 2011
1st Place, George Washington Carver Science Fair, 2010
1st Award, Pennsylvania Junior Academy of Science – State Competition, 2010