Projects
Explore some of Jeff's latest developments.
Tracking Tracks
Check Jeff's progress on riding every route mile of every major rail-based transportation system.
Speaking Engagements
Find some of Jeff's latest talks.
Projects
Explore some of Jeff's latest developments.
Tracking Tracks
Check Jeff's progress on riding every route mile of every major rail-based transportation system.
Speaking Engagements
Find some of Jeff's latest talks.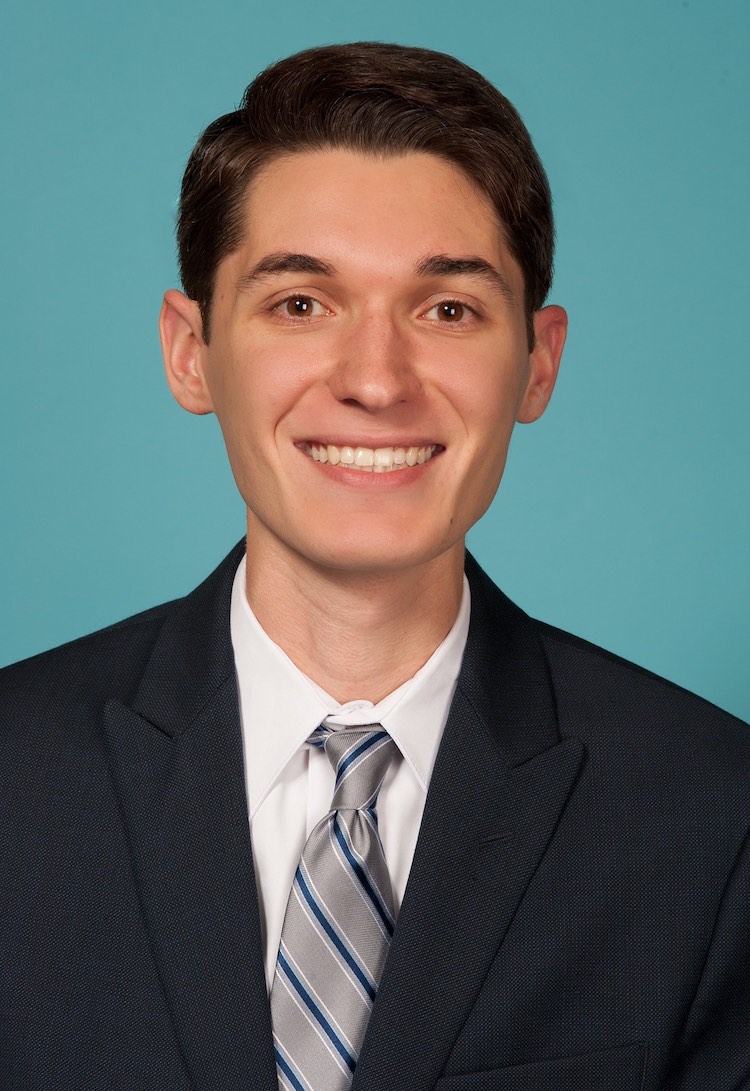 Jeff Kessler is a systems optimizer passionate about the intersection of business, technology, and the regulatory state. He holds four degrees from the University of Pennsylvania — two undergraduate degrees (Wharton & Systems Engineering) from the Jerome Fisher Program in Management & Technology and two graduate degrees (Systems Engineering and a Regulatory & Technology Law Master in Law). Through his technical, legal, behavioral, and business backgrounds, Jeff strives to develop systems that are functionally optimized and maximize stakeholder goals.
Professionally, Jeff's passion has been the transportation sector, where he has unparalleled work and board experience spanning every major transportation system along the entire Northeast Corridor from DC to Boston (Amtrak, WMATA, SEPTA, MTA NYCT, MBTA CR).
Jeff is currently responsible for using technology to enhance operational practices and augment front-facing customer initiatives at Keolis Commuter Services, the private operator of the MBTA Commuter Rail in Boston and the surrounding suburbs. He is the Founder and Principal of KASDAT Consulting, an Emeritus Member of the Delaware River Port Authority Citizens Advisory Committee, a member of Young Professionals in Transportation (YPT), and an organizer of the TransportationCamp Philadelphia conference.
Keolis Commuter Services
---
Sr. Application Specialist – Service Delivery
Craft the Railroad of Tomorrow's operational & customer experience support systems through the advancement of technology, automation, and data utilization across the MBTA Commuter Rail's value chain.
KASDAT Consulting
---
Founder and Principal
Provide independent strategic and implementation guidance to firms and private individuals looking to leverage data, automate processes, and train their workforce to do the same.
TransportationCamp PHL
---
Co-Chair
Hosted the world's first virtual transportation conference, having led the pivot to a virtual event a mere four weeks prior to the conference (in response to the COVID-19 pandemic). Subsequently consulted with six other organizations on conference virtualization techniques & strategies.
Since bringing the transportation industry's most dynamic conference format to the City of Brotherly Love in 2018, TransportationCamp PHL has enabled industry professionals and passionate hobbyists to connect over transportation, technology, and urbanism in partnership with YPT and WTS.
Visit http://transportationcamp.org/ for details.
Delaware River Port Authority CAC
---
Emeritus Member
Provide industry knowledge and expertise to the official independent advisory board of the Delaware River Port Authority. Served as Transit Committee Co-Chair and Recording Secretary during prior 3-year appointment (confirmed by DRPA Board and Pennsylvania Lieutenant Governor).
Leverage Jeff's Expertise
Experience Across the Corridor
---
Click map pins for more details; click company logos to visit websites.
SEPTA (Southeastern Pennsylvania Transportation Authority)
✔ Functioned as an internal consultant identifying and evaluating potential customer service initiatives.
✔ Authored report and developed LINDO optimization model proposing 35 initiatives designed through field work, observation, market research, social media, historical records, and external agency collaboration.
✔ Oversaw multiple focus groups, analyzed results, and evaluated surveys to assess initiative performance.
✔ Administered and hosted more than 15 SEPTA Customer Connection events at various area destinations.
Keolis Commuter Services (Operator of the MBTA Commuter Rail)
SEPTA YAC
✔ 4th Term Chairing Organization Charged with Representing Interests of Youth in the Greater Philadelphia Region
✔ Analyze $1.36B Operating Budget, $534.5M Capital Budget, $6.8B Capital Program, and Annual Service Plan
✔ Formulate Reports on Operational Improvements and Present Findings to Board of Directors and Executive Staff
✔ Responsible for bringing a "U-Pass" Discounted Student Fare Program to students in the Greater Philadelphia Region
MTA New York City Transit
✔ Formed and directed "ORCA Select" team as Project Manager to establish platform for improving Operations Research Computation Analysis (ORCA) tool's ease-of-use and agency adoption.
✔ Assembled Plus/Delta evaluation through field surveys and 7 self-conducted interdepartmental focus groups
✔ Restructured training model, leading to a unitary increase in both training and platform satisfaction
WMATA (Washington Metropolitan Area Transit Authority)
✔ Automated Daily Service Reports (freeing 3.25 wks/yr), coded tool to restore archive of 26k photos, built ridership metric tool
✔ Created WiFi Portal, built App Gallery, helped transition Metro to new website, led two developer events
✔ Analyzed and proposed improvements to rail/bus operating centers, next train prediction algorithms, incident monitoring/response, service disruption operational regularity, and customer experience/communication
Amtrak
✔ Advised CETC (Train Management) Quality Control Team, Dispatch, and assisted in NE Corridor Routing.
✔ Supported designing of track structures and curve layouts; tracked Acela train on-time-performance.
Delaware River Port Authority
✔ Review Board Financials to ensure DRPA operations serve the best interests of PATCO riders
✔ Youngest member by more than 10 years; Appointment Overseen by Pennsylvania Lieutenant Governor Jim Cawley
Systems Engineering
Nothing we encounter functions in isolation; rather, everything is a set of components with complex interdependencies. Systems engineering utilizes engineering methodologies, optimization techniques, and sensitivity analyses to improve these systems.
Behavioral Economics
Why do optimized systems often fail? They regularly make incorrect assumptions about human behavior and rationality. Behavioral Economics provides a toolkit for analyzing decisions, optimizing systems, and developing creative solutions in light of known behavioral biases and decision processing.
Business & Finances
Virtually every system we encounter is governed by money and finances. Acting as the life-blood behind many systems, quite simply, solid financial understanding is critical to robust decision-making.
Policy & Law
Sometimes the most critically-overlooked component of decision making is that of policy and legal implications. Knowing how to design and build systems within a complex regulatory environment along with an understanding of effective policy crafting is required for modern success.
Graduate & Undergraduate Education
Undergrad — Jerome Fisher Program in Management & Technology
Concurrently pursued degrees from Wharton and Penn Engineering in UPenn's oldest coordinated dual degree program.
Positions: M&T Program Student Board, Penn Transit Advisory Board, Robotics Program Teaching Assistant
Class of 2016
Masters — University of Pennsylvania
First student to pursue an interdisciplinary program in Engineering and Law / Technology Policy.
Positions: Penn Transit Advisory Board, Electrical & Systems Engineering Senior Design
Class of 2017
The Wharton School
Bachelor of Science in Economics, 2016
Penn Engineering
Bachelor of Science in Engineering, 2016
Penn Law
Master in Law, 2017
Penn Engineering
Master of Science in Engineering, 2017
American Public Transportation Association (APTA) Jack R. Gilstrap Scholarship, 2016
North America's Highest Award in Public Transportation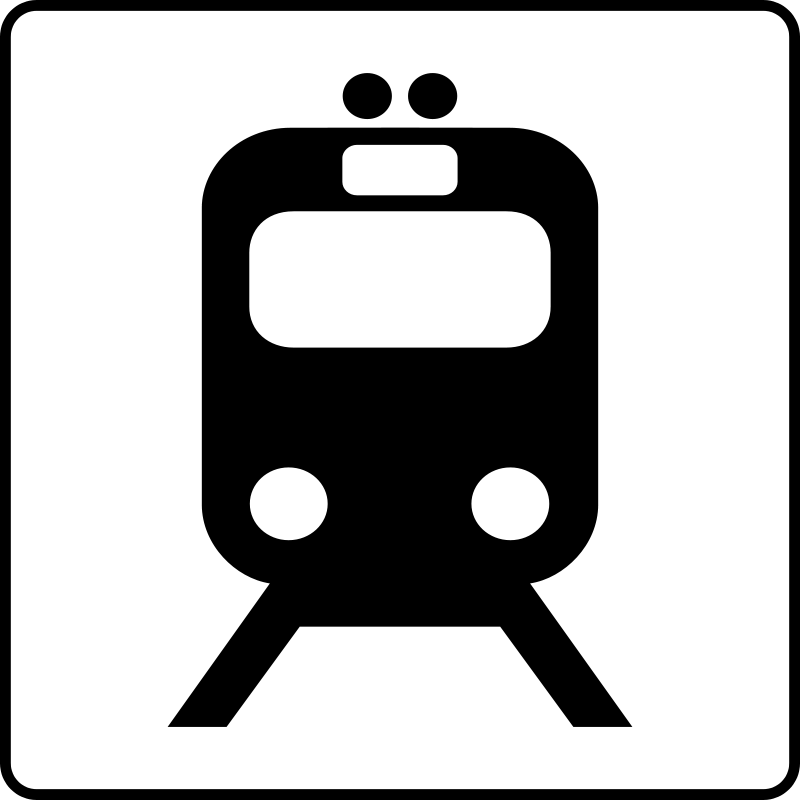 Richard K. Dentel Award
for Excellence in Urban Transportation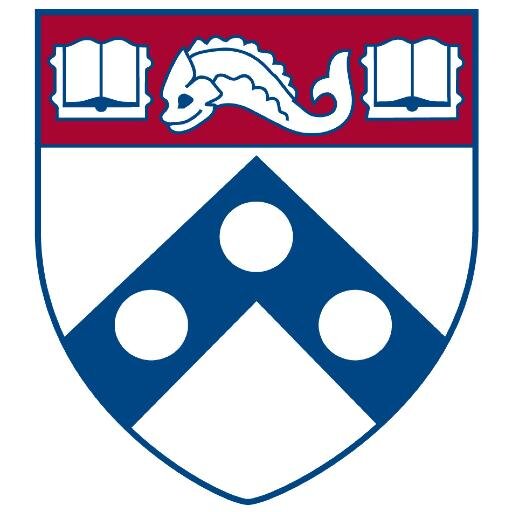 Norman Gross Award, 2016
for Excellence in Systems Design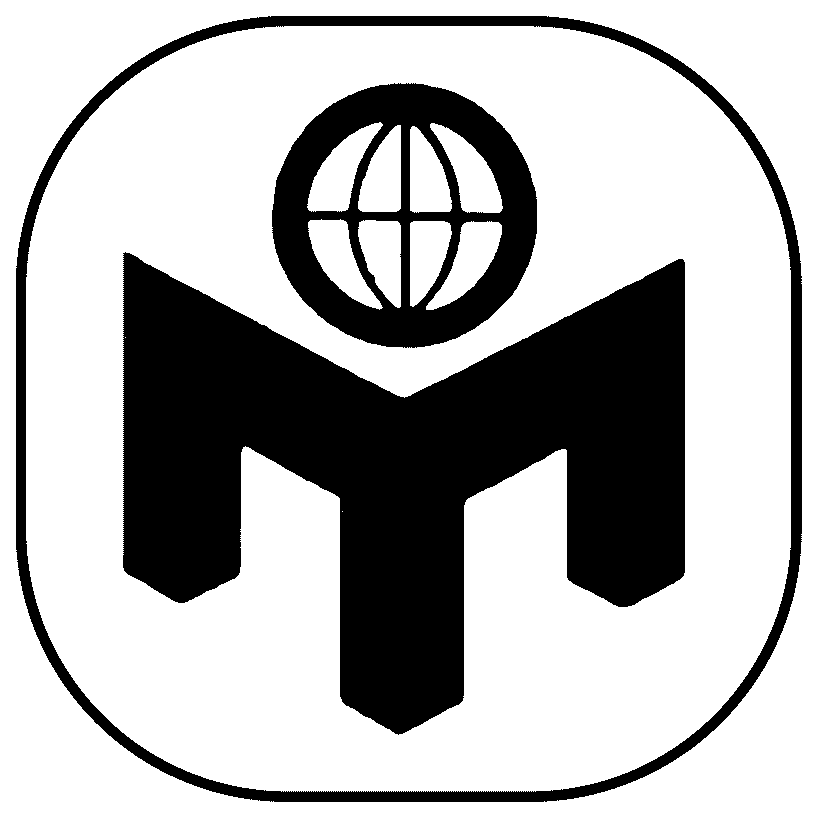 American Mensa
Mensa Member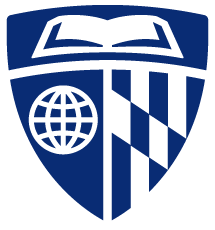 Johns Hopkins CTY
Visual-Spatial Ability National High Honors Award
Davidson Institute for Talent Development
Davidson Young Scholar
Additional Information & Endeavors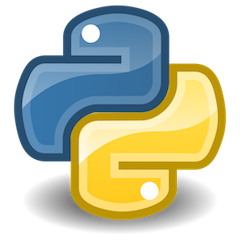 Python
Extensive Knowledge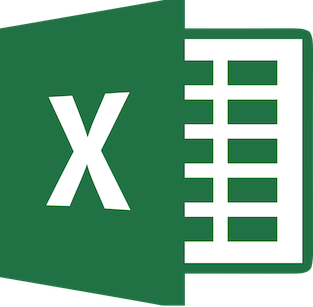 Excel (w/ Optimization Tools)
Extensive Knowledge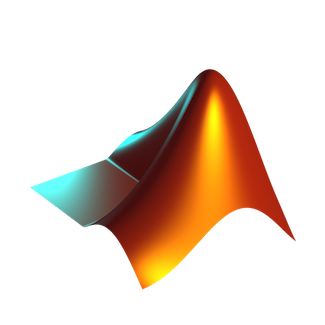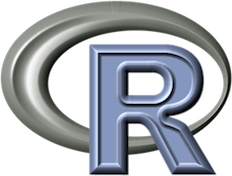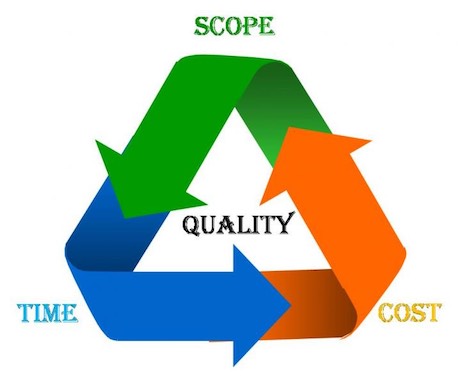 Project Management
Trained in Best Practice Project Management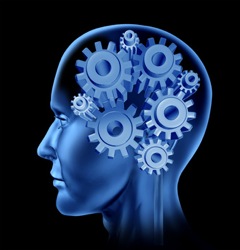 Cognitive Task Analysis / Human Factors
Trained in Usability Testing, Task Analysis / CTA, System Evaluation, and Automation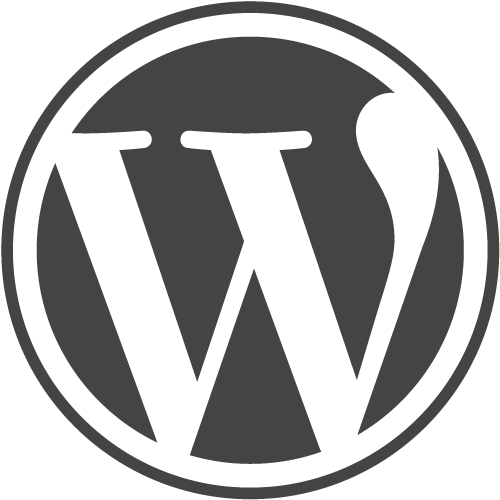 WordPress
Extensive Knowledge; 9+ Successful Deployments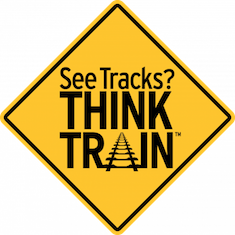 Operation Lifesaver
Operation Lifesaver Field Safety Volunteer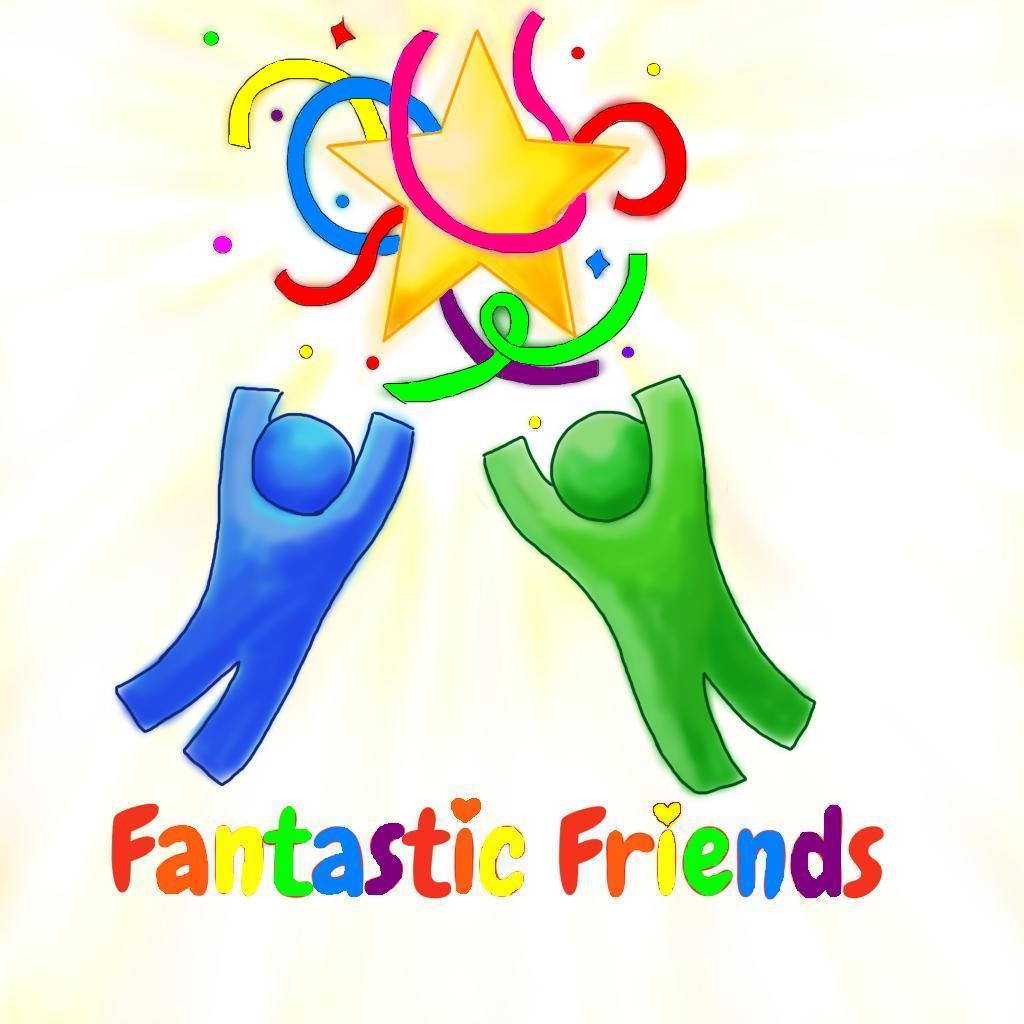 Fantastic Friends Social Group
Former Volunteer Staff Member & Web Integration Director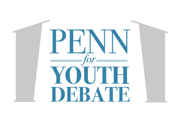 Penn For Youth Debate
Former Tournament Director, Website Manager, Executive Board Member, & Coach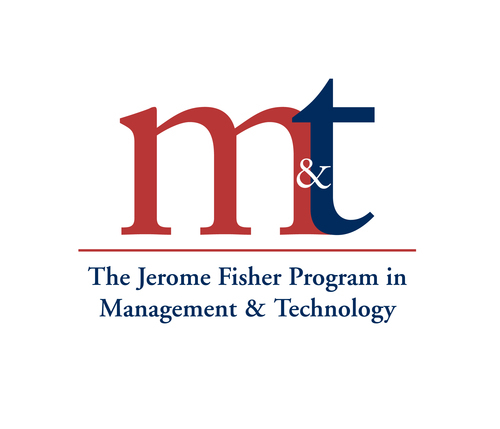 M&T Student Board
Former Webmaster, Communications Chair, & Alumni Advisor

TransportationCamp Philadelphia
Co-Founding Event Chair (2018-Present)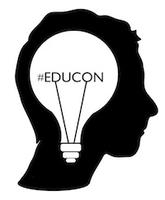 EduCon Conference
"EduConcierge" Founder | Chief Process Engineer | Alumni Consultant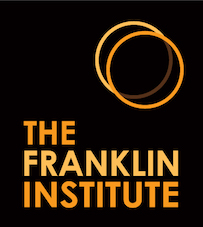 The Franklin Institute
Galileo Conference | Workshop Design
Philly Tech Week
"School 2.0" Co-Chair, 2011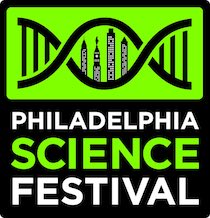 Philadelphia Science Festival
Organizer & Exhibit Leader, 2011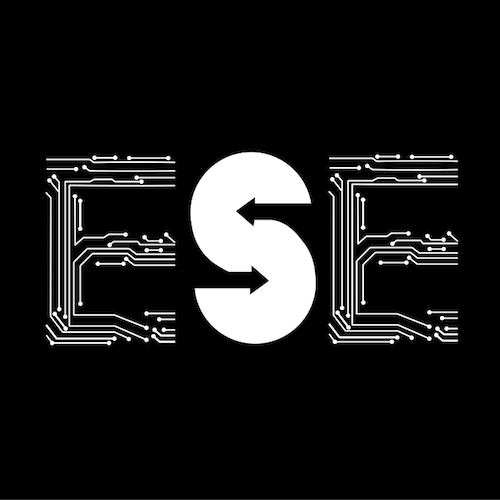 Electrical & Systems Engineering Senior Design
TA, Penn Engineering, University of Pennsylvania

Robotics in The Classroom
TA, Teachers Institute of Philadelphia
Previous Education & Specialized Programs
---

Science Leadership Academy, Class of 2012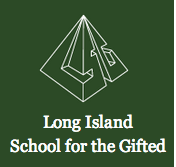 Long Island School for the Gifted, Class of 2008
Rail Transportation Program
Michigan Technological University

Dolan DNA Learning Center
DNA Restriction Analysis