Indicate Where Doors Won't Open on Regional Rail Trains
Nudging Up Customer Service: Medium-Length Projects
Problem, Classification, and Idea
One of the most prevalent problems for Regional Rail riders is the issue of knowing which doors will open at a station. On station platforms in high-density areas, indicating boarding areas before a train arrives is a feasible and useful solution. Unfortunately, many smaller stations simply lack the necessary infrastructure or ridership to warrant said infrastructure. As such, signs on doors outside of the train could be used to indicate where customers should walk down to board. In much the same way that customers waiting on platforms don't know where doors will open at their stop, many Regional Rail customers have to deal with not knowing which doors will open at their stop onboard the train. Adding indicators telling customers where they can exit the train would save time and many customer hassles.
Implementation
Many stations have short platforms for which not every door on the train will open and an equally many number of stations have platforms that accommodate six-car trains when only two are in use. Additional problems are encountered on a per-equipment basis. Conductors on SLIV cars regularly open doors from the center of a married pair, leaving customers to realize doors will not open at the trainset's other ends. On SLV cars, some doors will remain closed depending on the status of low-platform traps. Finally, on Push-Pull trainsets, customers in the rear regularly have to walk forward to exit their train. In order to solve the problem of customers waiting for train doors to open, signs such as those drafted below should be added to indicate when and where people should move to exit their train. Additionally, signs should be posted externally such that customers realize they must walk forward to board their train.
Notes & Graphics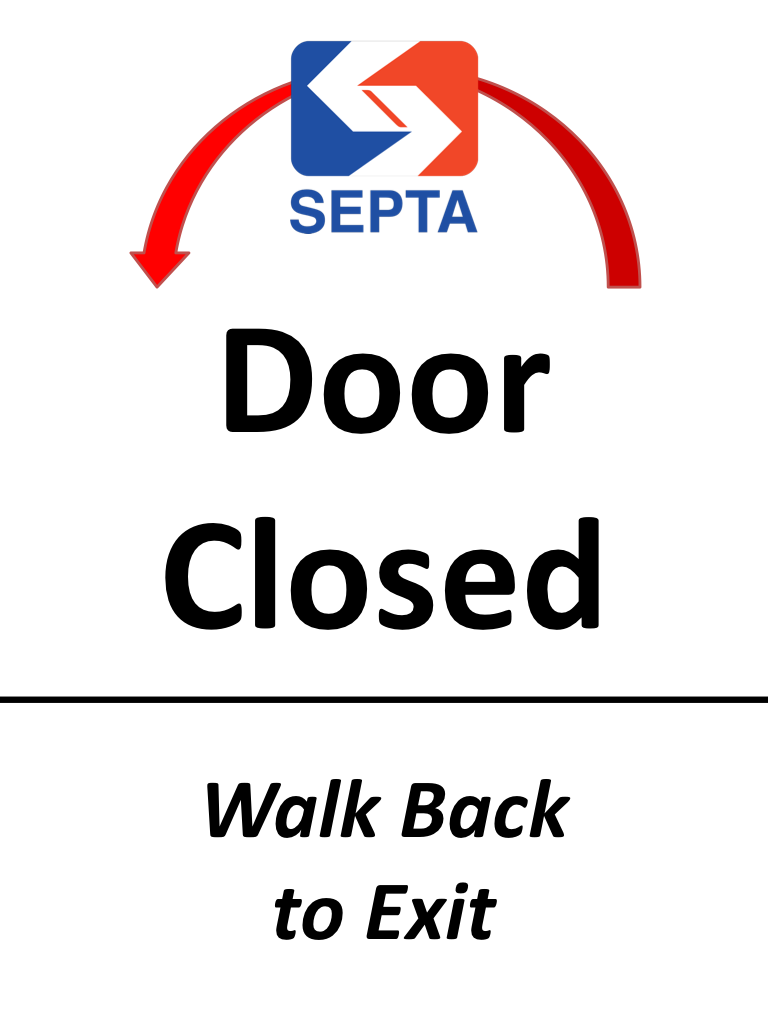 Figure 17: Mockup of "Walk Back to Exit" Sign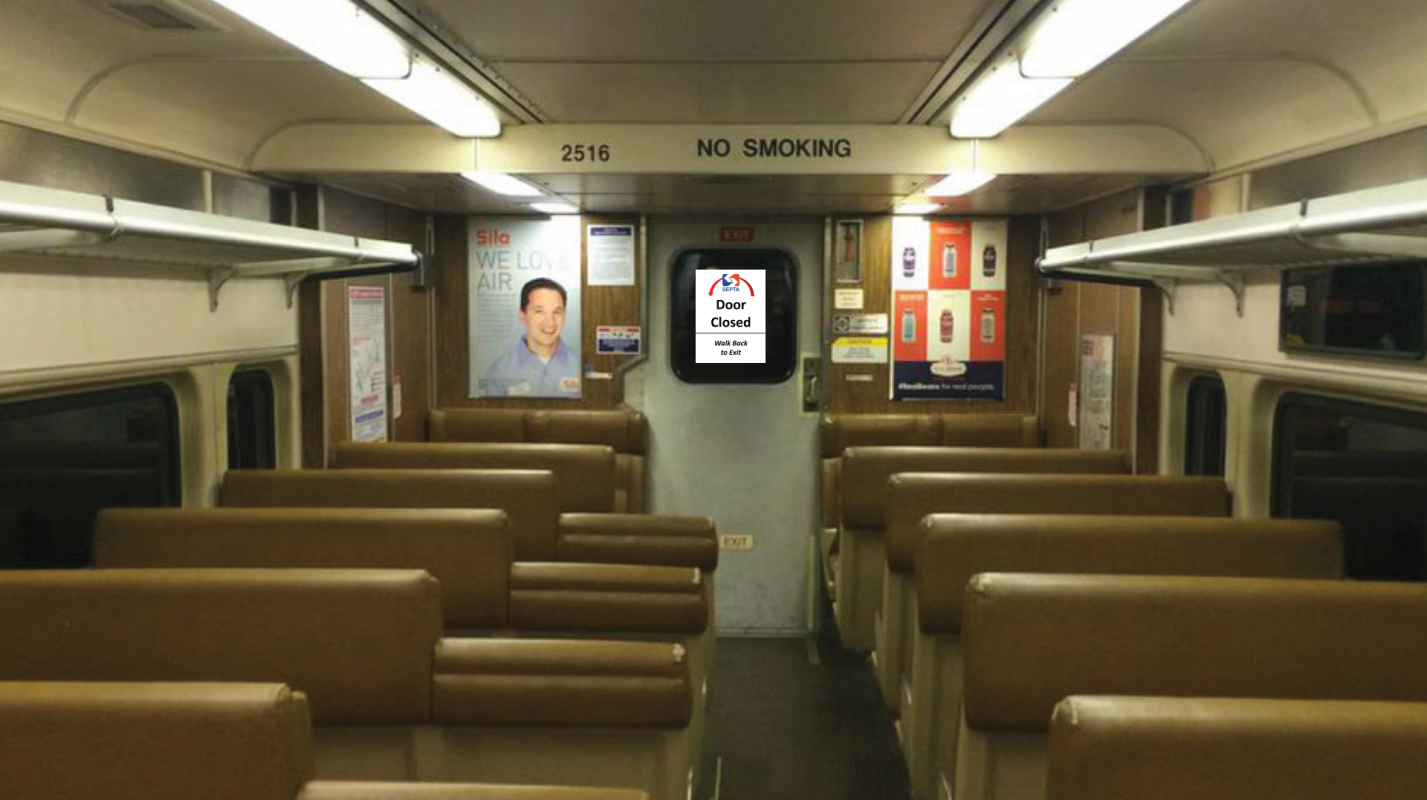 Figure 19: Mockup of Sign on Push-Pull Equipment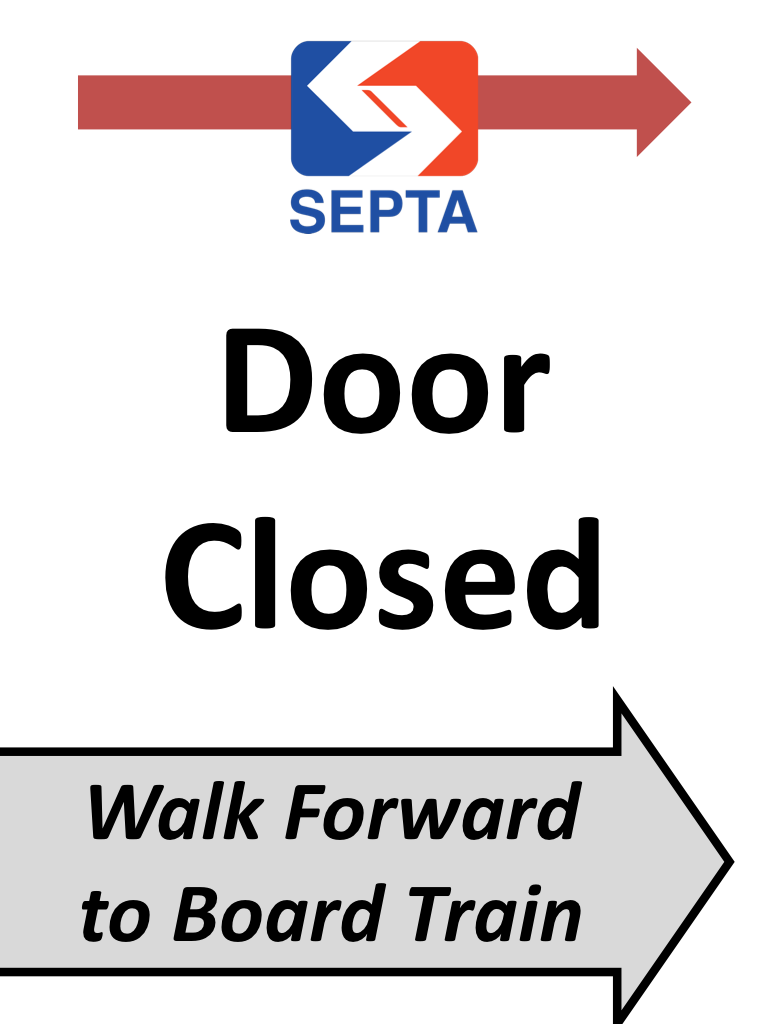 Figure 18: Mockup of "Walk Forward to Board" Sign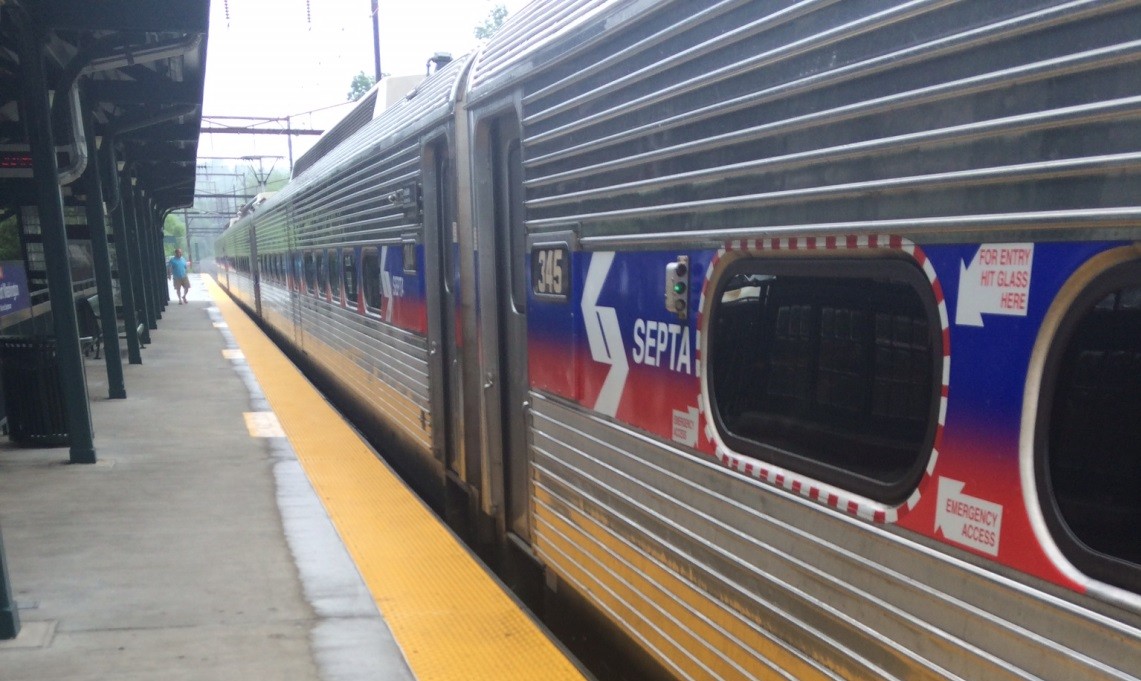 Figure 20: Person Having Nearly Missed Train Waiting 2 Doorsets Back at Fort Washington
Next Steps
Measure sign dimension on trains for optimal placement and storage.
Have communications make a design based upon the mockup.
Pilot on a few trains and expand the practice system-wide based upon customer response.